Trust. Relationships. Loyalty.
Harvest Investment Solutions is here for you.
Harvest Investment Solutions is rooted in trust and the personal relationships with the community members of Lynchburg, TN.  Our success is not measured in numbers alone, but by helping you achieve your financial goals to help you live the life you have always dreamed of.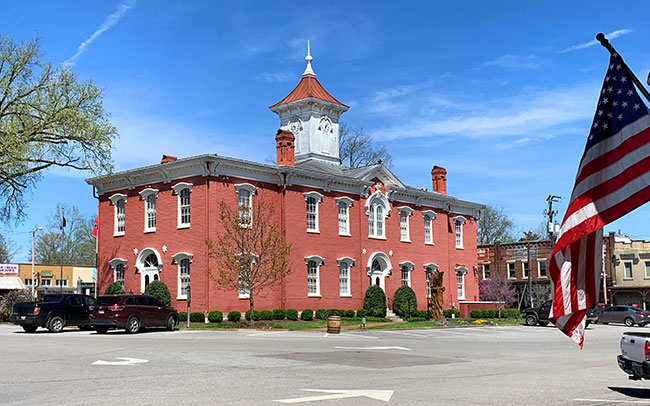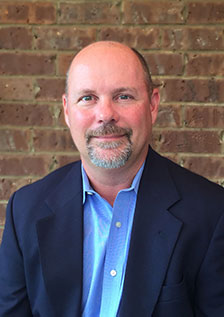 Jon Robertson
Financial Advisor
My name is Jon Robertson. I believe in building personal relationships, not just wealth, with my clients. I strive to be trustworthy, knowledgeable and to always do the right thing with my client's needs and goals as the number one priority.
I founded Harvest Investment Solutions in 2017 after 20 years of experience in the banking industry and 10 years of experience providing investment advice. My wife and I were raised in Lynchburg, returning to an area we call home in 2017. Our long-time ties to the community we call home provides me with a heightened sense of responsibility to take care of our family and friends through sound financial planning.
Your Best Years
Landing your first job out of college?  The birth of your first child?  Seeing your daughter graduate from college?  Relaxing on a beach at retirement?  Your best years aren't down the road or in your past, they are now. However, juggling career, family, and relationships can make it difficult to give your financial future the attention it needs.  Harvest Investment Solutions is here to remove the burden of financial planning so you can focus on your best years now.
The Harvest Commitment
I am here to help you understand your finances and help you plan for the future. I develop long-term relationships with clients that become part of the Harvest Investment Solutions family.  Deciding how and where to invest are difficult decisions. I'm here to help you make those decisions with informed and data-driven information.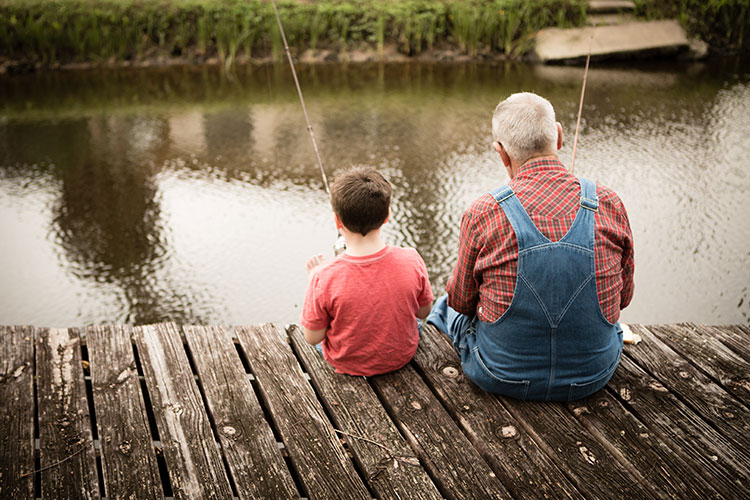 Trust
We live in a dynamic world with ever-changing market conditions. Developing long-term financial security takes time, knowledge, and planning throughout the course of a lifetime. Harvest Investment Solutions is here to help you navigate the difficult path to financial security.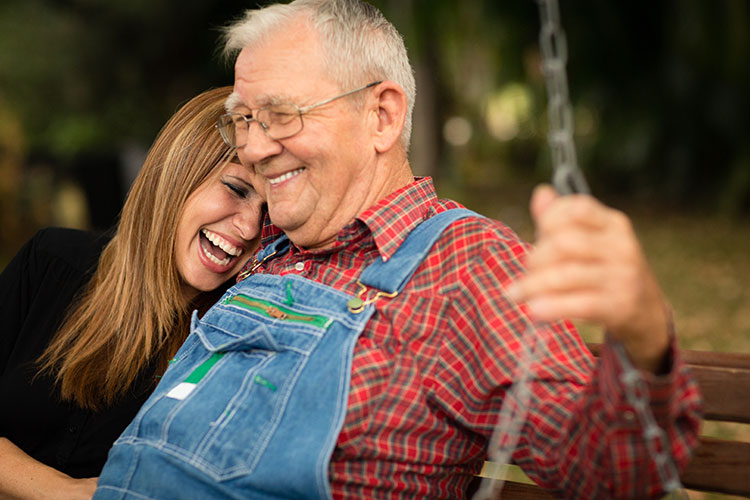 Relationships
Life is about our relationships, not accumulation of wealth. Having a trustworthy financial planner to help you manage your wealth provides the freedom you need to focus on your relationships and the things in life that matter the most.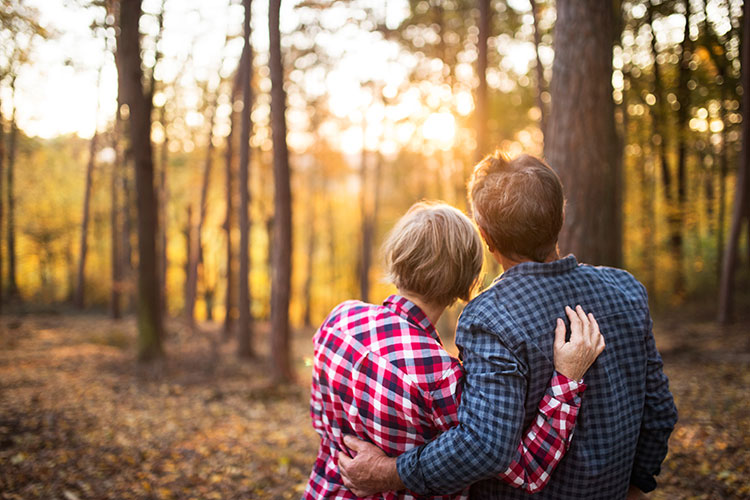 Doing Right
Success isn't measured in numbers alone. Doing the right thing by our clients is our foremost goal and mission because you are more than clients, you are our friends and family in the community that we love.
Harvest Investment Solutions is conveniently located in the Jack Daniel Employees' Credit Union. While I focus on helping distillery and credit union employees achieve their financial goals, I am open to the public as well.  Whether you're a young couple making plans for your children's college or you want to make sure you're on-track to meet your retirement objectives, I would love the opportunity to meet with you.
Harvest Investment Solutions is an independent financial firm, free to recommend financial products that best suit your personal financial goals and situation.
I am here to provide:

Comprehensive Financial Planning
I provide a detailed review of your unique financial situation, including cash flow analysis, retirement planning, risk management, investment management, tax management and estate planning.

Retirement Planning
Retirement planning is the process of determining retirement income goals, risk tolerance, and then helping you to develop the actions and decisions necessary to achieve those goals.

Investment Strategies
I help you develop an investment strategy based on goals, risk tolerance, and future needs for capital. Some investment strategies focus on capital appreciation, while others may focus on wealth protection. 

Education Funding Solutions
I'll help you determine the right strategy to allow you to comfortably pay for college, for all of your students, without the need to touch your savings – and without relying on financial aid.
Click to access financial calculators
I AM INDEPENDENT. I CHOSE CAMBRIDGE.
I am independent, not an employee of a financial services firm. I am an independent business owner, and I have the freedom to choose with whom I do business. I am registered with Cambridge Investment Research Advisors, Inc. (Cambridge), a large corporate Registered Investment Advisor (RIA).
Cambridge is committed to providing resources and support that help me serve your complex needs, including a vast menu of compliance-friendly programs, products, and services. With the support of Cambridge, I am free to focus on what is best for you and your financial goals without influence from the pressures of sales quotas or corporate interests.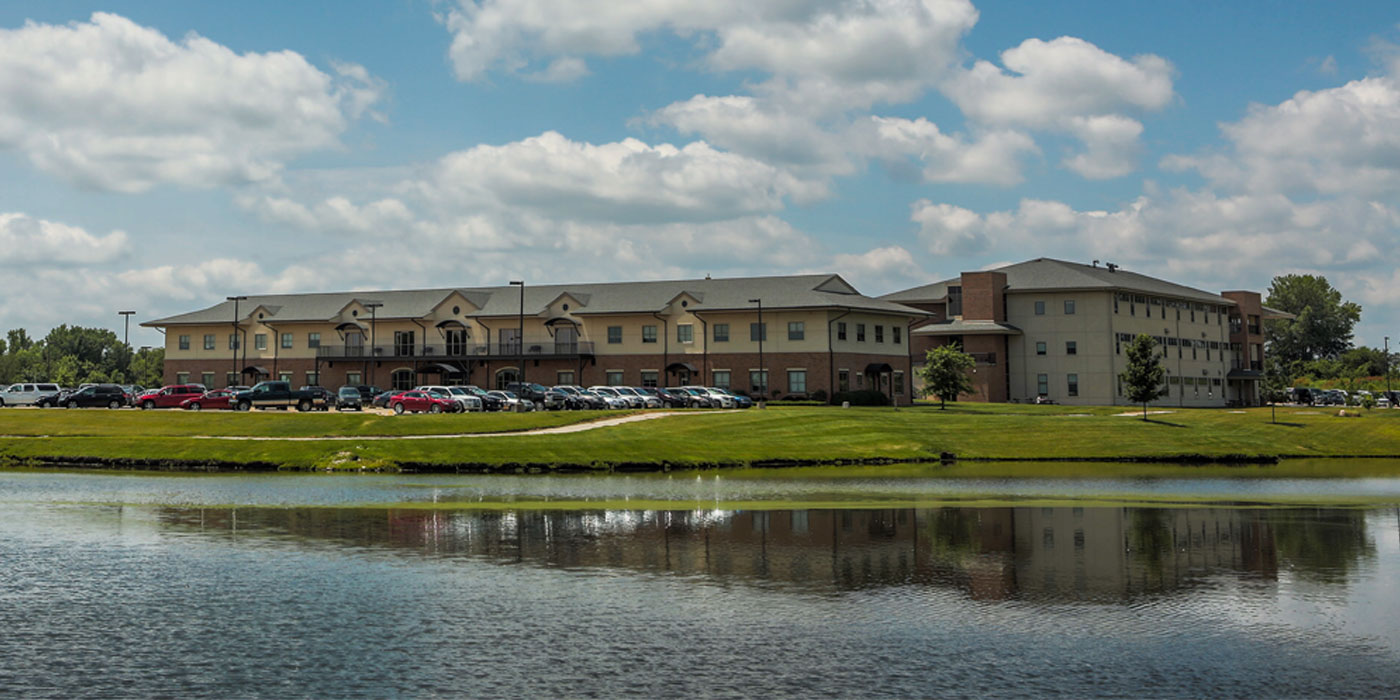 Harvest Investment Solutions